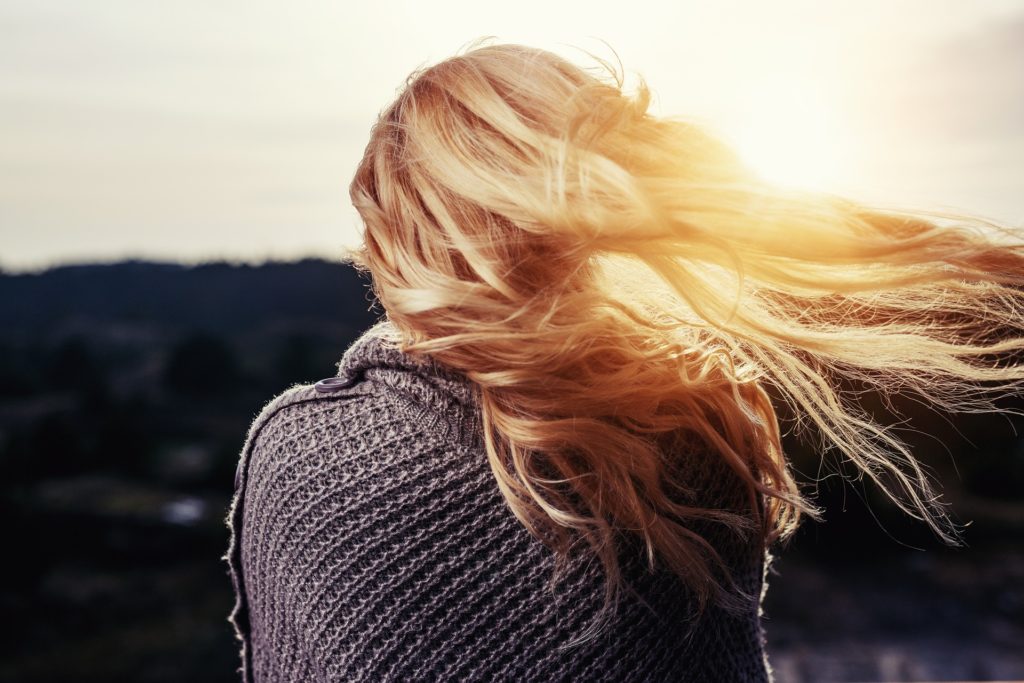 Best for:
The Question Behind The Question is best for those who want a new approach to asking themselves questions. It's a quick, clear read, with one overarching message.
Difficulty to digest:
QBQ uses a simple writing style. Anyone should be able to get the main concepts after a single read through.
Key Insights:
The question behind the question is a short, simple book with the overarching idea of increasing personal accountability. Miller argues personal accountability is a cornerstone for getting things done, improving happiness, and avoiding common frustrations. Throughout the book, he outlines a methodology for asking yourself better questions, creating more accountability.
QBQ! Is extremely approachable. Miller uses stories and short examples to illustrate the points he makes. It's easy to follow along and piece together his concepts. While the overarching theme is personal accountability, there are also brief discussions of concepts such as leadership and teambuilding.  
Miller's primary method for creating personal accountability is asking better questions of ourselves. For example: Why is my job so busy? vs How can I help manage how busy my work is? One question naturally leads nowhere but frustration. The other version leads toward problem-solving.
When we ask ourselves better, more empowering questions several positives arise. We stop playing the victim and start taking ownership. We're more likely to take action because we're thinking about what actions need to be taken. Finally, we become much better leaders and more likable to those around us.
QBQ! Is a fairly short book with one strong message. If you're interested in learning more about personal accountability tactics it's worth picking up. The first person we have to be accountable to is ourselves!
Other considerations:
The Question Behind The Question covers concepts fairly briefly. If you're already deep into self-improvement, you may notice some of the concepts are highly-prevalent. Due to the length of the book, there's not a whole lot of deep dives into the concepts, but there's enough information to make it worthwhile if it's not something you've thought much about. You can use it as a primer and dig deeper with other resources.
---
Applicable Content:
Next time you run into a problem, try asking yourself 'how can I solve this' instead of anything else.
What questions do you regularly ask yourself? How could you adjust them to be more useful?
---
Planning on picking up The Question Behind The Question?
Please consider using our affiliate link: