Happiness can be elusive, but if we work toward it constantly we become a bit happier each day. All you need are the right tools. That's why we gathered and organized a bunch for you to try.
Interested?
Check out Our FREE Udemy course using this link
---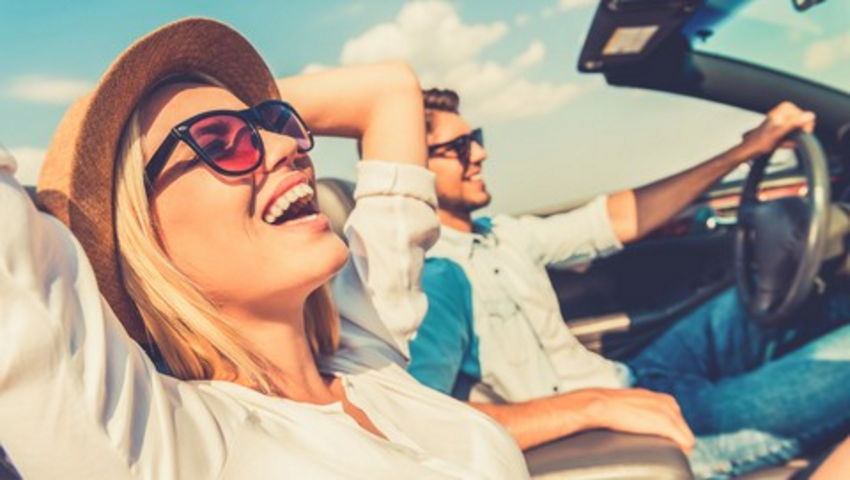 Looking for simple ways to boost your happiness? You've come to the right place. Welcome to the 4 week happiness challenge, where participate in 28 different exercises, each of which increases happiness in some way. Each exercise is simple (though some may require serious reflection) and approachable for everyone.
By the end of your four weeks, you should expect to have tried lots of tools and found some which really resonate with you. After that, you can take those tools and start using them regularly to build great happiness habits. Happiness is a long, never-finished journey, but you can get start here.