It's always easier to complete your goals with a plan. That why we created one for you!
Interested?
Get Our Udemy course for free using this link!
---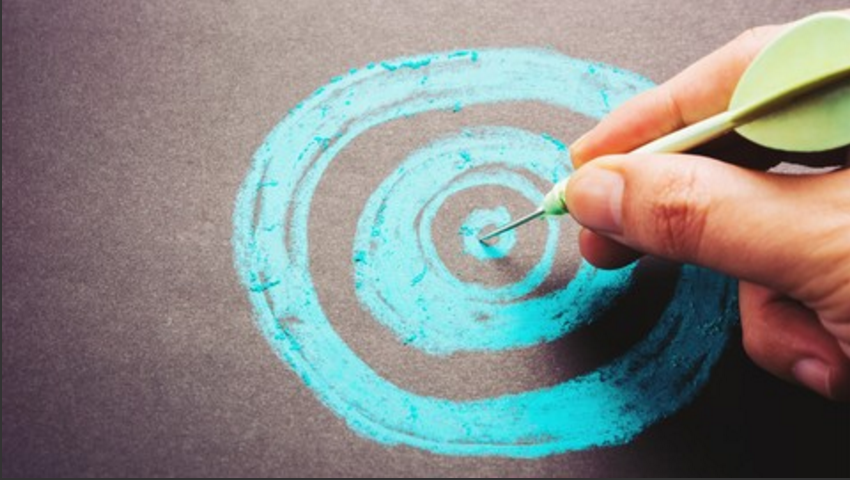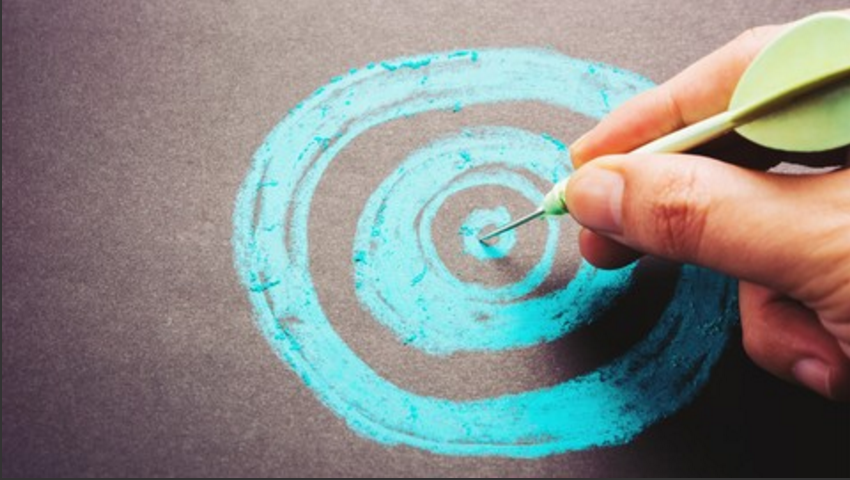 Do you have a goal slipping through the cracks? Do you want to improve but don't know where to start? Good news, this short course is designed to help you start achieving your ambitions. Goals can be difficult, especially without a framework. This course provides a simple worksheet to fill out and get started on your goals. It's easy! 
This course is based on a project we did several years ago when we got serious about our New Years' resolutions. We promised to complete our goals for at least 4-weeks. We made many mistakes but also learned about goal setting and habit change. Using those insights as well as a few years of additional research, we decided to create this course. 
If you're on the fence, remember four weeks isn't really that long! You can survive just about anything for that time period, and once you start setting goals, you're on the way to increased productivity. We want you to see the same benefits we've gotten by sharing the same system with our family and friends.