Mark D. Rucker: Keynote Speaker & Author – Guest Feature
As part of our dedication to bringing you new resources for increasing happiness, we'll be sharing spotlights on distinguished and interesting individuals. This week, we've got Mark D. Rucker; keynote speaker and author. Big thanks to Mark for taking the time to answer these questions and share with us. Let's get into it, shall we?
If you could share one idea with the world, what would it be?
Anyone can change any aspect of their life at any time. It doesn't matter what you've been through in the past or how old you are. If you are focused and determined to change something then you can change it.
What do you think is the largest misconception about implementing huge life changes?
You don't have to change everything all at once. In the past when I tried to improve my health I thought that I had to change every bad habit that I had all at the same time. That would work for a few weeks but in the long run it was just too unrealistic and I'd end up back where I started (or even worse). The most important thing that you can do is identify small steps that you can take each and every day to get you one step closer to your goal. Those small steps add up to huge changes over time.
Your site mentions your own personal transformation what first started you on your journey from out of shape to an Ironman?
My wife and I took our children to Gatlinburg, TN for a family vacation in 2011. We had decided that on the last day we would go to Dollywood. My daughter was 12 years old and decided that she wanted to ride the rollercoasters with me. All week long we waited for the big day to arrive and when it did my daughter and I were really excited. This would be our first time of riding the big rides together. I loved rollercoasters as a kid and I couldn't wait to share that excitement with my daughter. We got to the park very early and waited for it to open.
Once they opened the gates, my daughter and I took off to the Thunderhead. It is a big wooden rollercoaster and one of the scariest ones there. We got it line and waited and finally got our turn. We positioned ourselves to sit in the last car since that's the funnest place to sit. We jumped in the car and fastened our seatbelt. I reached up to grab the safety bar and when I tried to pull it down to lock it into place it got stuck on my stomach. I tried and tried to push it down into place but I couldn't get it to lock. The 2 ride attendants even came over and pushed on the bar but couldn't get it to lock. I had to get off the ride because I was too fat to fit. I was humiliated and embarrassed and vowed to change my life.
It looks you post to your blog every day, how do you keep such a rigorous schedule?
I do a weekly, full-length blog post that is based on my personal experiences that is designed to encourage, inspire, and motivate my readers. I also do a daily video blog called "The Daily Positive" where I share a positive thought with my viewers to help them focus on something positive throughout the day. Social media is such a powerful medium and I want to do my best to share my positive outlook on life and to encourage others to always be positive. It's my purpose in life and that's why I do it every day.
---
What is one reflection question you think would help people increase their happiness?
What can I do today to help someone else?
---
What book do you most recommend to others and why?
Other than my book, Unleash the Beast: A Journey to Rediscover the Greatness Within, I often recommend Rick Warren's A Purpose Driven Life. It is a great resource to help you figure out what matters in this life and what your true purpose really is.
---
Want To Learn More From Mark D. Rucker? Check Out These Resources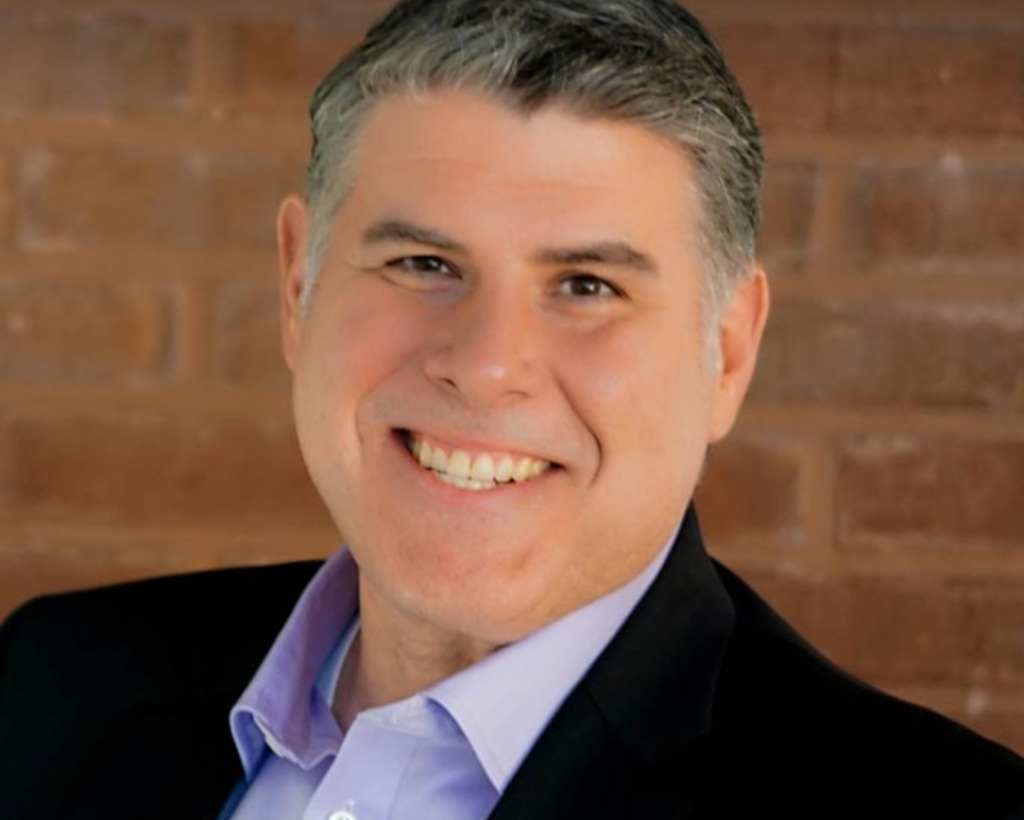 Instagram: https://www.instagram.com/mark_d_rucker/
Facebook: https://www.facebook.com/markdruckerpage/
Website: http://www.markdrucker.com/