If you haven't visited before, this is the right place to be!
The point of How To Happy is to give you simple, straightforward actions you can take toward living a happier life. Many of the resources we've encountered elsewhere have good advice, but can be difficult to implement. There are also a multitude of short quotes and misadvise given, which are equally difficult to execute on.
Here, we keep it simple. Each topic has a specific way you can implement it in your life. If that specific tool doesn't work for you, we'll work on another one. No empty quotes. No nonsense. Just what we know will work or seems reasonable from a psychological or logical perspective.
The best place to start is with our free courses. These are the resources which have resonated most strongly with the highest number of people, so there's a good chance you'll find something of value in them as well. If you're not ready for a course check out some of our articles or look at other products we've reviewed. If you want to take it up a level, check out our personalized coaching!
---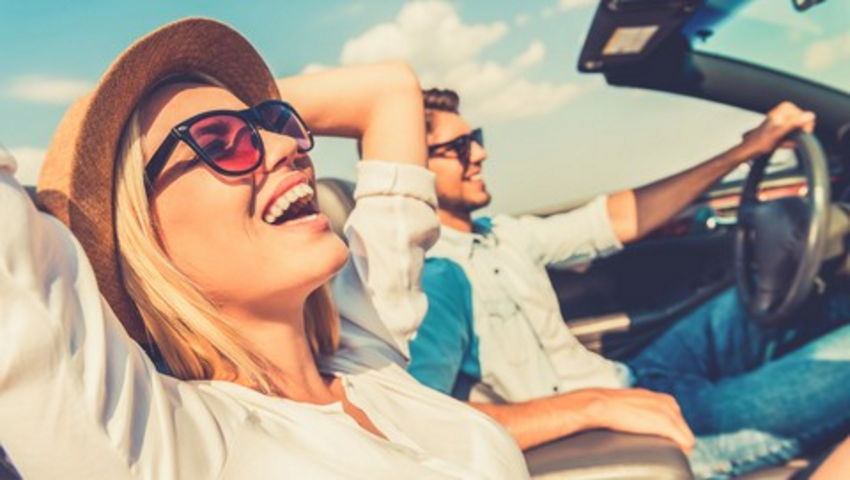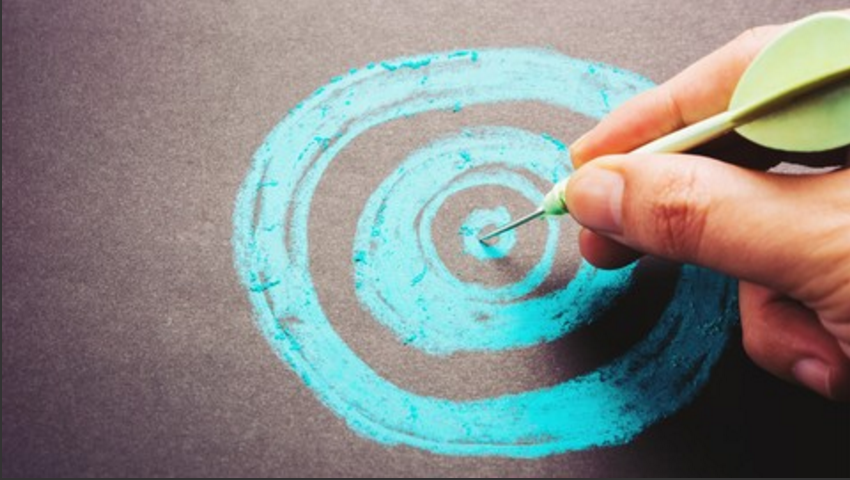 ---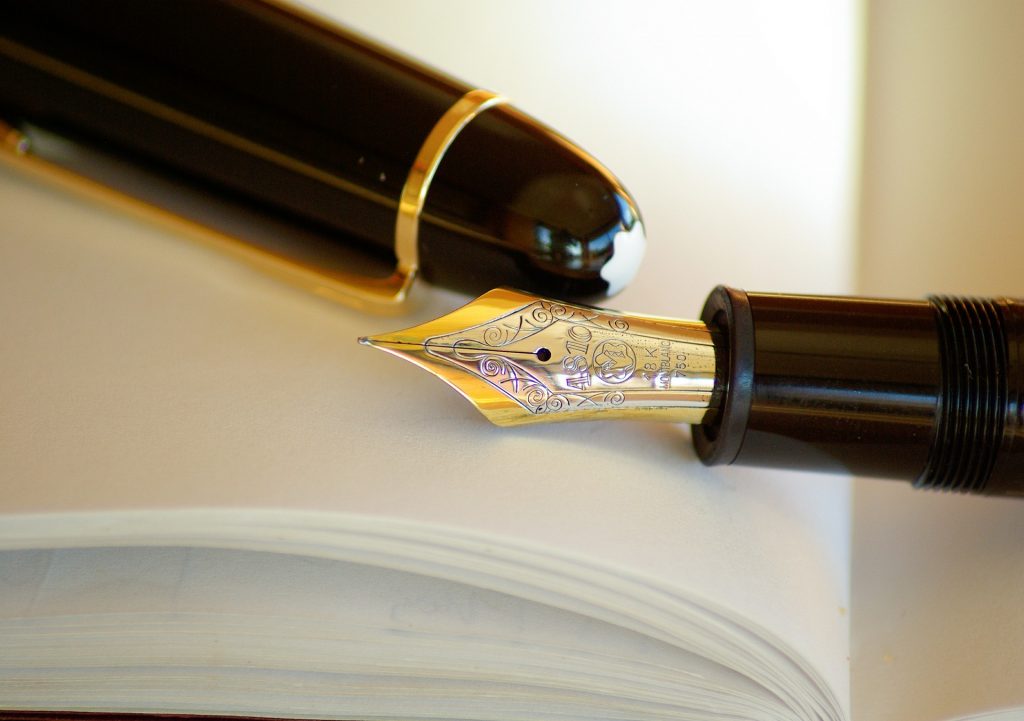 ---

---
Pick something and get started. We want you happier, today!